Announcements
Announcing Sui Ambassador Program
Sui Ambassadors are individuals that recognize the potential of Sui's technology and are passionate about helping others understand its value.

The Sui Foundation is thrilled to announce the launch of the Sui Ambassador Program. This program offers stand-out community members the opportunity to receive support and resources from the Foundation to assist with their promotion of Sui. Ideal ambassadors are passionate about Sui and the community and who want to engage even more deeply than they already have.
What to Expect as a Sui Ambassador
As a Sui Ambassador, you will be a public-facing Sui community representative. You can choose your own path for how to contribute. Of particular value to our community would be:
Crafting articles, guides, and blog posts
Hosting Sui community events and meetups
Giving presentations and speeches
Educating and amplifying through social media
Helping out with community management
Designing infographics
Creating videos
Engaging in other creative efforts to empower and educate the community
What You Get as a Sui Ambassador
Ambassadors receive a number of perks as participants in this program. These include:
Co-marketing opportunities
Invitations to events and potential travel opportunities
Work closely with the Foundation team members
Priority access to Foundation activities
Exclusive swag
Discord role + badge
...and more
Our Very First Sui Ambassador
Our first ambassador is Brendan aka @mosaicRegressor, a long-time, dedicated member of the community with a particular interest in technical content creation, event management, and networking. But let him tell you in his own words.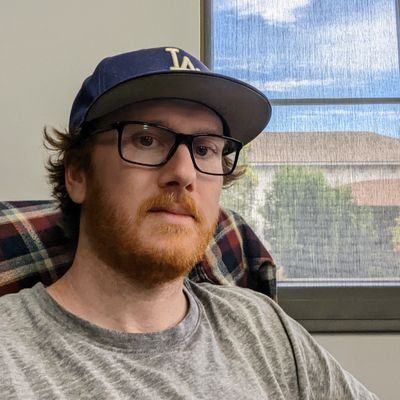 Hey everyone, I'm Brendan, also known as mosaicRegressor, and first and foremost I'd just like to say how honored I am to be joining the Sui Ambassador program. I'm joining you with nearly two decades of community-building experience, where I made my start in the gaming landscape and eventually shifted to web3. As I approach 13 years in the crypto world, I don't think there's ever been a period where I'm so excited for what's on the horizon. I can't wait to start connecting with you all and building the best community web3 has ever seen!
Submit an Application
Any community member that brings value to the wider Sui community and wants to support Sui's mission is welcome to apply.