Events
Sui Set for Mass Adoption at Singapore Builder House
A major innovation for Sui, to be presented at our Builder House in Singapore, paves the way for more users to try Web3 apps.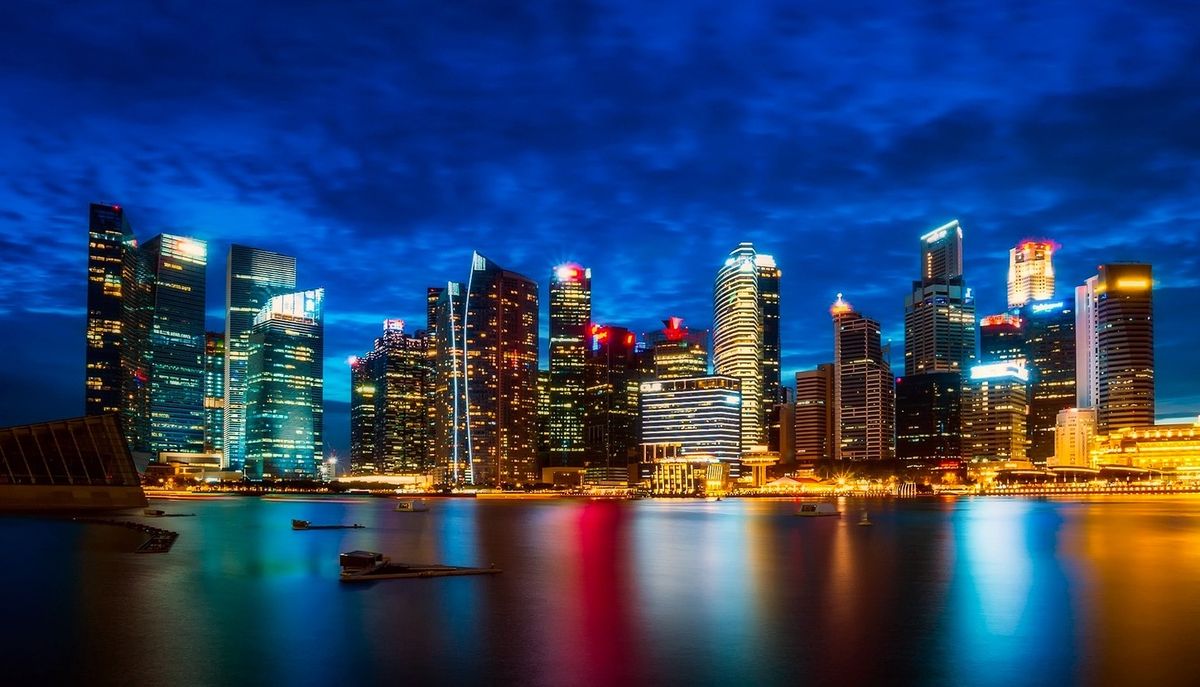 The next Sui Builder House, taking place in Singapore on September 15 and 16, launches a new mechanism to take Web3 from niche appeal to mass adoption. Presenters at the Builder House will share details about zkLogin, a new means of user authentication on Sui, including how it works and features of its implementation.
Continuing our world tour of Sui Builder Houses, Singapore will also host experts to help builders solve coding problems, explore Sui's advantages, and grow their companies. The event will be held at T:>Works, a performing arts theater at 72-13 Mohamed Sultan Road near the Singapore River.
Participating builders will be able to network with other developers, Sui Foundation team members, business leaders, and potential investors. Each day's schedule, running from 10 am to 5 pm, will include plenty of time to connect. The Builder House will host a special reception at Artemis the evening of September 15, letting participants relax and chat.
Log on
Downloading a wallet, creating an account, saving a seed phrase, and buying tokens all create an immense amount of friction for Web3 users, such that only enthusiasts tend to use blockchain networks. Sui is dedicated to making this process easier, and zkLogin is a key feature in this quest.
zkLogin lets builders integrate new login processes leveraging users' existing accounts on platforms such as Google and Twitch. In a familiar Web2 pattern, users may create an entirely new account but are presented with the option to connect an existing account. Although third-party login models such as this are not unknown on Web3 apps, Sui is launching zkLogin as a native capability.
Along with zkLogin, Builder House participants will find out more about Zero Knowledge Proofs and account abstraction on Sui. Taken as a whole, these elements pave the way for people to easily begin using Sui apps while preserving data privacy.
Join in
Sui Builder Houses offer educational content in a variety of formats. At Singapore, the main stage will feature a selection of panels and chats, where experts will discuss innovations such as zkLogin and other features of the Sui ecosystem.
Three separate rooms will host technical and non-technical breakout sessions, and a community stage. Technical breakouts will have Sui coding experts helping participants out with projects, finding solutions to the thorniest technical issues. In the non-technical track, coaches with a wide range of business expertise will offer advice on subjects such as marketing and growth strategies. The community stage will offer specific advice around grant proposals.
Scheduled between Token2049 and the Formula 1 Singapore Grand Prix, Sui Builder House in Singapore will be the last Builder House of the year.
Sui Builder House Singapore  promises to be an exciting time so register today!