Events
5 Reasons to Attend Kyoto Builder House
The Sui Builder House takes place in Kyoto, giving developers around the world a chance to learn and network amidst a stunning historical environment.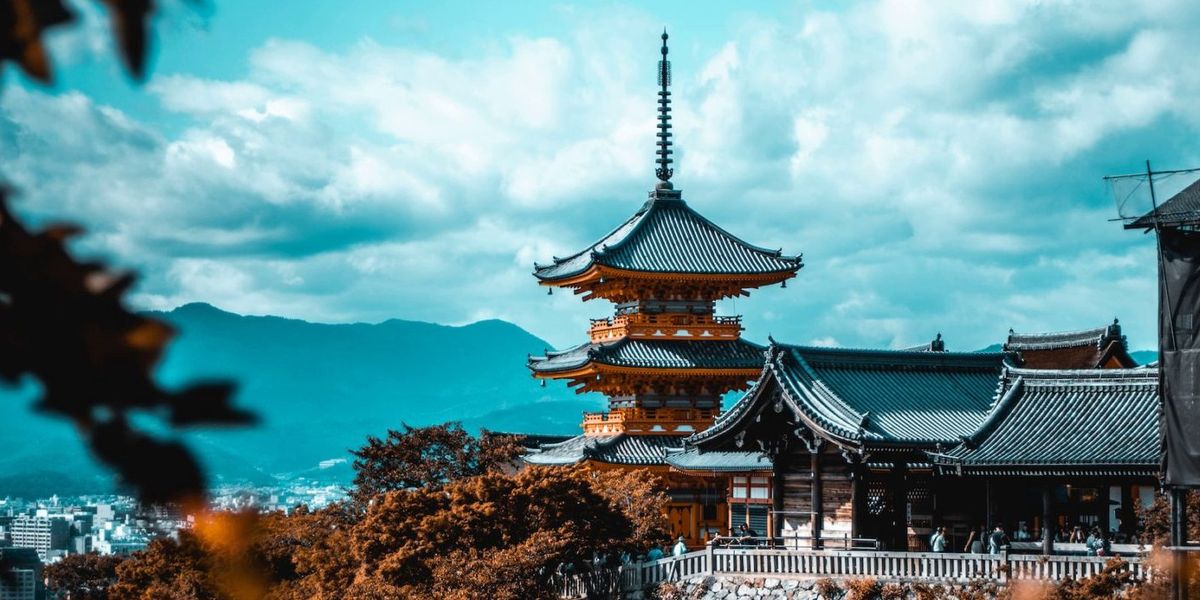 The cherry blossoms bloomed and Golden week has passed, which means it's time to celebrate summer in Kyoto at the Sui Builder House. Builders from across Japan and the surrounding region will congregate for networking, talks, and the opportunity to learn the latest about Sui's technology and ecosystem.
The Sui Builder House in Kyoto takes place from Friday, June 29th, to Saturday, June 30th at the Ace Hotel. For the early birds, we will have our Sui Ice Breaker on Thursday, June 28th.
Register today before we hit capacity!
If you haven't confirmed your attendance yet, consider these five reasons to attend the Sui Builder House in Kyoto.
Keynotes, Panels, and Hackathon
Sui Builder Houses feature founders and community members giving presentations about the latest Sui developments. Now that Mainnet is live, we're building a stable environment and can focus on apps that will change the way people work and play. Presentations will showcase best practices in coding and new apps on the network. This Builder House will also feature a hackathon where participants will compete for a large prize pool.
Icebreaking and Networking
Meeting people you've only ever communicated with through Telegram or other forums can be difficult. Our Builder House programming helps break down barriers with get-togethers and other events helping you make connections that will last a lifetime.
Honor Japan
This Builder House will feature several on-chain activations to bring it to life. An intersection between the physical and virtual world, this event will feature applications that are sure to wow our guests. In Kyoto, we guarantee you will walk away with experiences and gifts that you'll never forget!
CoinPost Hackers Meetup
Sui is collaborating on a virtual hackathon with our good friends at CoinPost. We will host hackathon participants for their first in-person meeting at the Sui Builder House. This gathering will bring some of Sui's top coding talent together, and give you a chance to chat and learn more about app building on Sui.
Present your Project
If you want to show off your project or offer your knowledge to our attendees, sign up to speak at the Sui Builder House in Kyoto! We're looking for speakers who have something useful to share with their fellow builders, including innovative projects or novel solutions to coding problems in Move. Fill out our speaker application form to secure a slot.
Sui Builder Houses are bringing people around the world together to learn, network, and talk about all things Sui. This year we hosted events in Denver, Vietnam, and Hong Kong. Check out the Sui Builder House schedule to find out when we will host one in your part of the world.